Period Daze: Prerolls for Periods
Meet the CBG & Botanical Blend for Humans with Wombs
I don't know about you but when I am experiencing my monthly bleeding, some of the most effective things I've found to help ease my symptoms are cannabinoids. Whether that is in the form of a topical rubbed straight on the lower back, a tincture in my camomile tea, or straight-up flower in my bubbler, I have a go-to regimen to help me get through the beautiful, clumsy, hormonal roller coaster each month. While it feels almost intuitive for me to turn to the Mother of all plants to help ease my monthly symptoms, I know I'm not alone. Many people report using cannabis and other herbal remedies each month in tandem with their menstruation.
Here at Barbari HQ, we wholeheartedly believe in the power of hemp and/or cannabis + botanicals for mindful living and wellness, which is something we have in common with Xula Herbs. Xula creates products to help people have better periods and cycles through herbal tinctures and topicals. Combining forces, we're delighted to launch a collaborative offering that unites Xula's plant medicine expertise with Barbari's herbal smoking blends—we even made a playlist.
Enter "Period Daze", an herbal spliff featuring 1:1 CBD:CBG, formulated specifically for menstruation. Here's a breakdown of the botanicals contained within each preroll.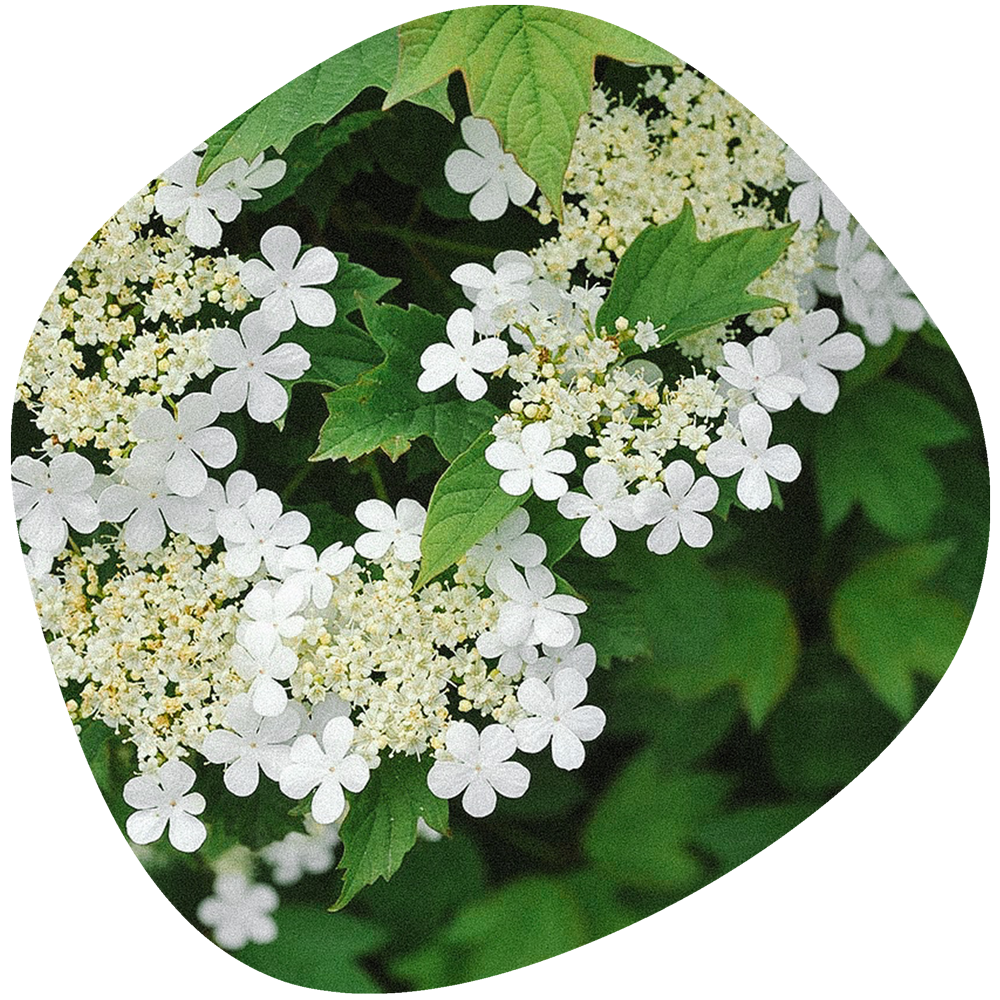 Cramp Bark
VIBURNUM OPULUS
You might recognize this plant among many decorative shrubs in your backyard, commonly known as the snowball tree. In herbalism, Cramp Bark is known for its key properties as an antispasmodic, nervine, and as a diuretic. Because of these properties, it has been used to relieve cramps, and spasms and may even help with bloating. Cramp Bark is also found in Xula's touch + soothe.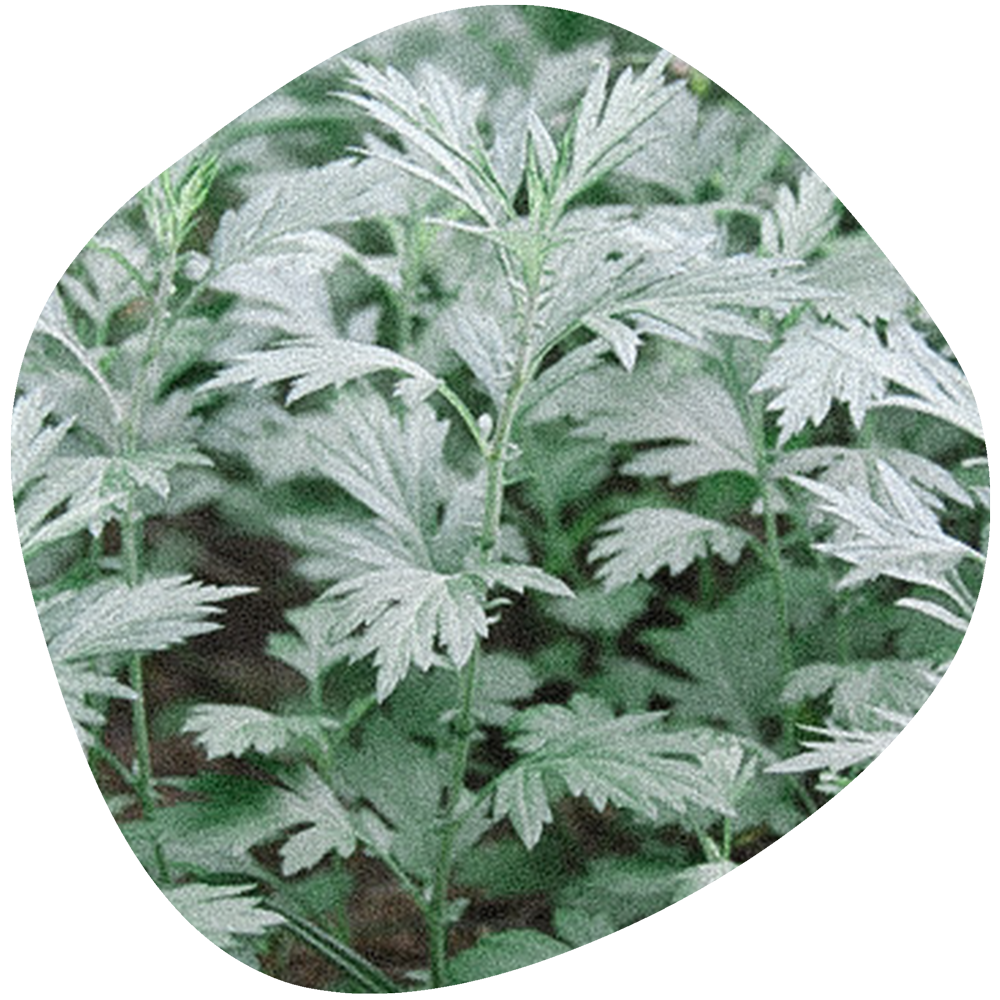 MUGWORT
ARTEMISIA VULGARIS
In western herbalism, mugwort is considered a lunar herb and very much connected to the divine feminine. It has been shown to help ease tension, promote menstruation and reduce cramping in the womb. It even promotes vivid dreaming and insight during meditation with mild psychotropic effects when awake.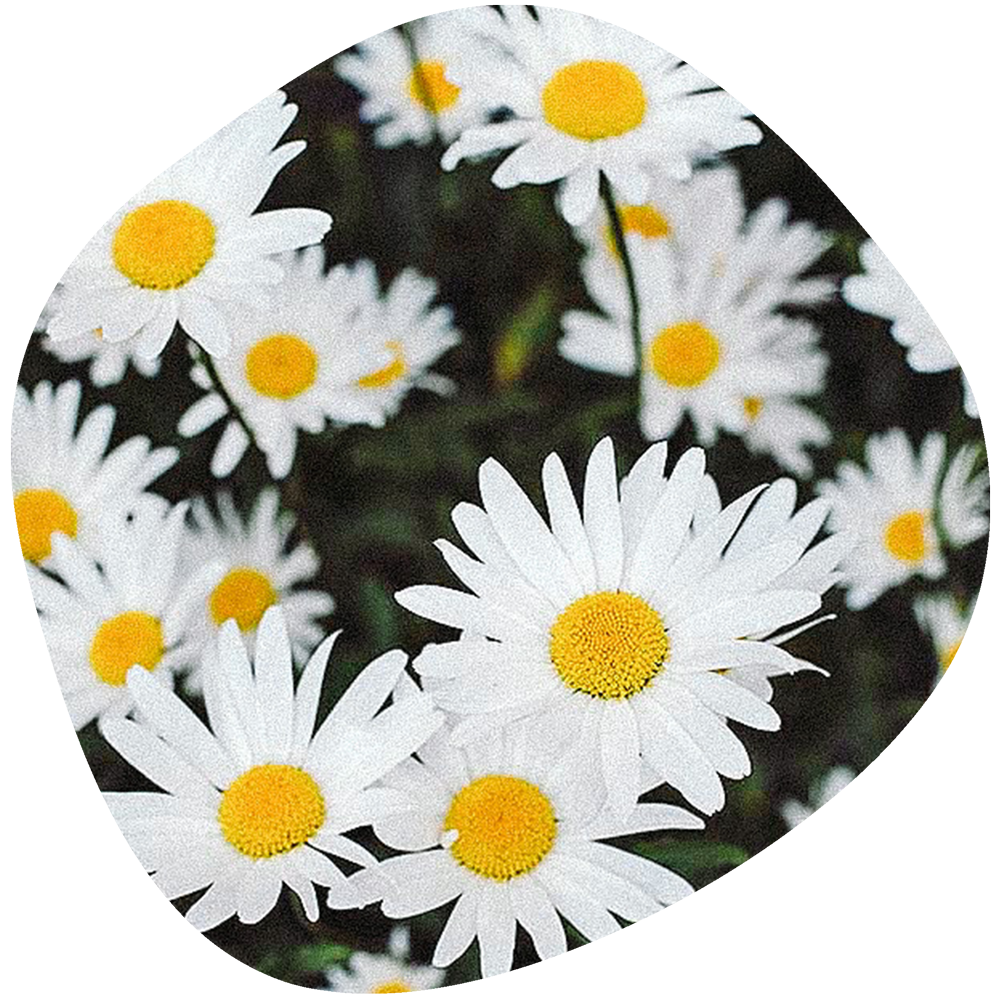 Chamomile
MATRICARIA CHAMOMILLA
We all know and love camomile for its calming comfort when brewed as a tea. An antispasmodic and sedative, camomile is commonly used to help reduce both mental and physical tension. Studies have shown chamomile to be effective in helping relieve both PMS and menstrual cramp symptoms.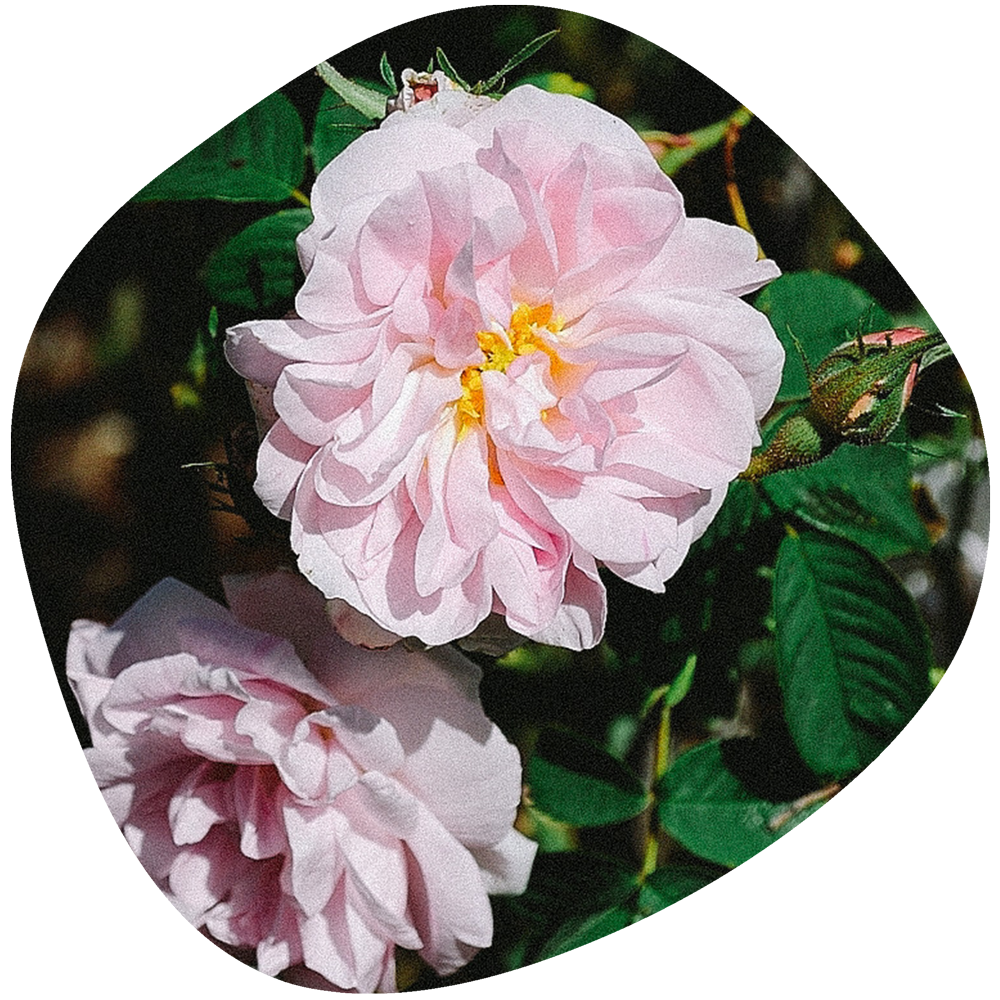 PINK ROSE
ROSA DAMASCENA
Pink rose, also known as Damask rose. Known for its uplifting, opening, and anti-inflammatory properties, studies have shown damask rose to provide relief specifically for menstruation-related headaches and bloating. It's not only a beautiful, fragrant botanical, but it's also commonly used in herbal remedies for menstruation to manage hormones and irregular periods.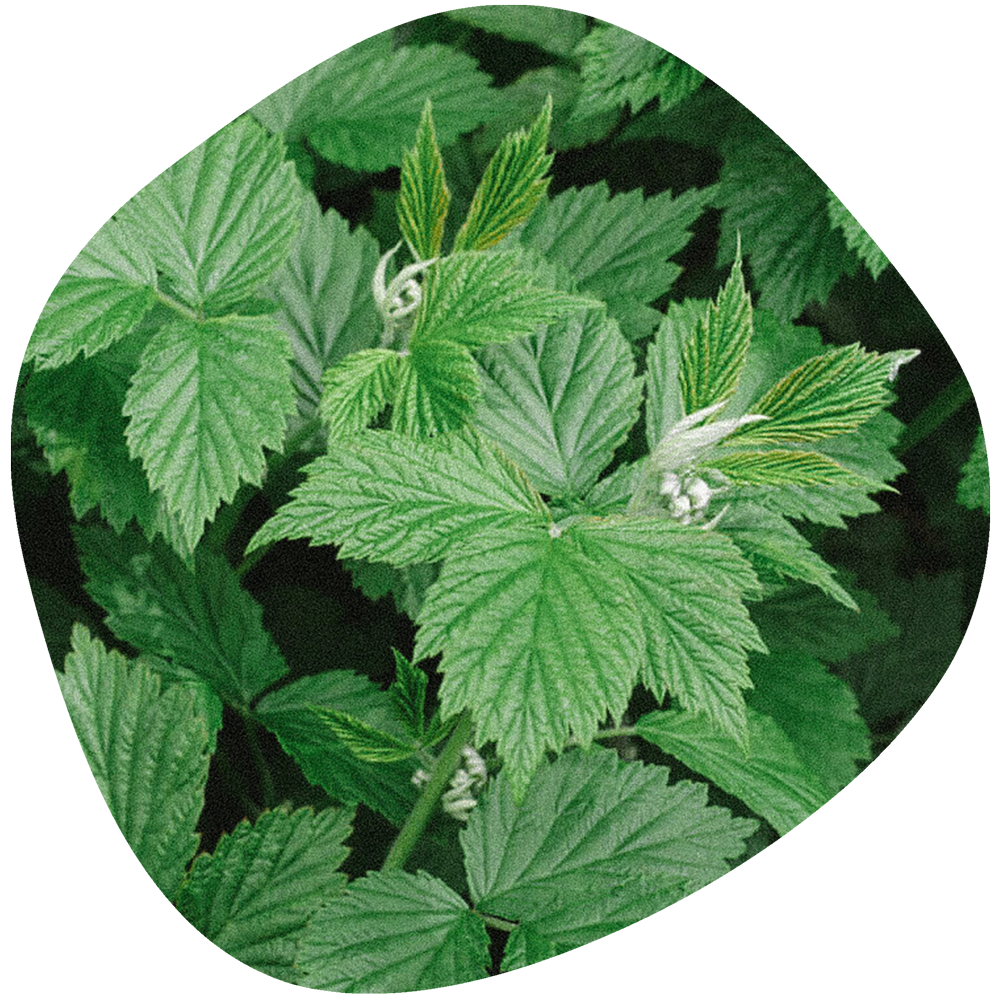 RED RASPBERRY LEAF
RUBUS IDAEUS
A base in all our herbal blends, Raspberry leaf has been used for centuries for all sorts of issues tied to women's health. Seen as a uterus toner and it is now known to have the substance frafarine, which does just that, help to tighten muscles in the pelvic area.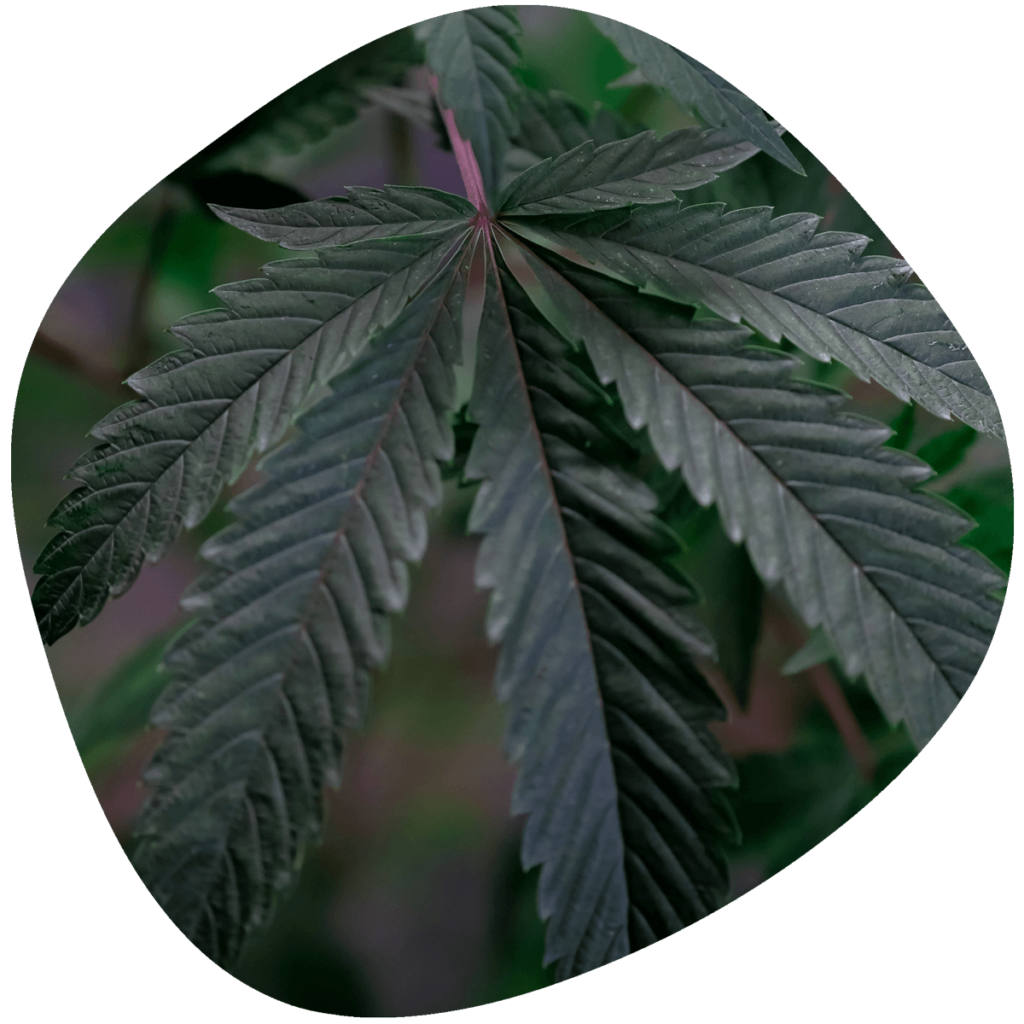 HEMP
CANNABIS SATIVA
Featuring CBD-rich Frida, from Ranchera Familia and CBG-rich hemp from High Desert Nectar, the two strains combine to provide a potent entourage effect. CBD is commonly known for its pain-relieving properties and there are a few studies that show how CBD specifically is known to be great at inhibiting prostaglandin production (tied to more painful cramps). Layering in the CBG flower helps to amplify the pain-relieving effects that are experienced with CBD.