Botanicals by Astrological Signs
Good morning holy angels. We hope you are enjoying this fine day, mug in hand, and some jams (we recommend any of our curated playlists) playing in the background. Settled in? Booty feeling comfy? Good.
This month, we thought it would be fun to pair some of our favorite herbs with zodiac signs. We joined heads with local bruja and tarot reader, Leo (They/Them) and combined our herb knowledge with their expertise in astrology. Whether you're a passionate fire sign or calm and collected water sign, we can recommend which herb would suit your energy the best. So add these into your weekly ritual in smoke, smolder, or sip form and step into your full zodiac power.
Look at the suggestions for your sun, moon, and rising to create the ultimate Big 3 Blend for yourself!
Catnip
Aquarius
(1/20 - 2/18)
Add some catnip to your next late night joint. It promotes relaxation, treats restlessness, and calms insomnia.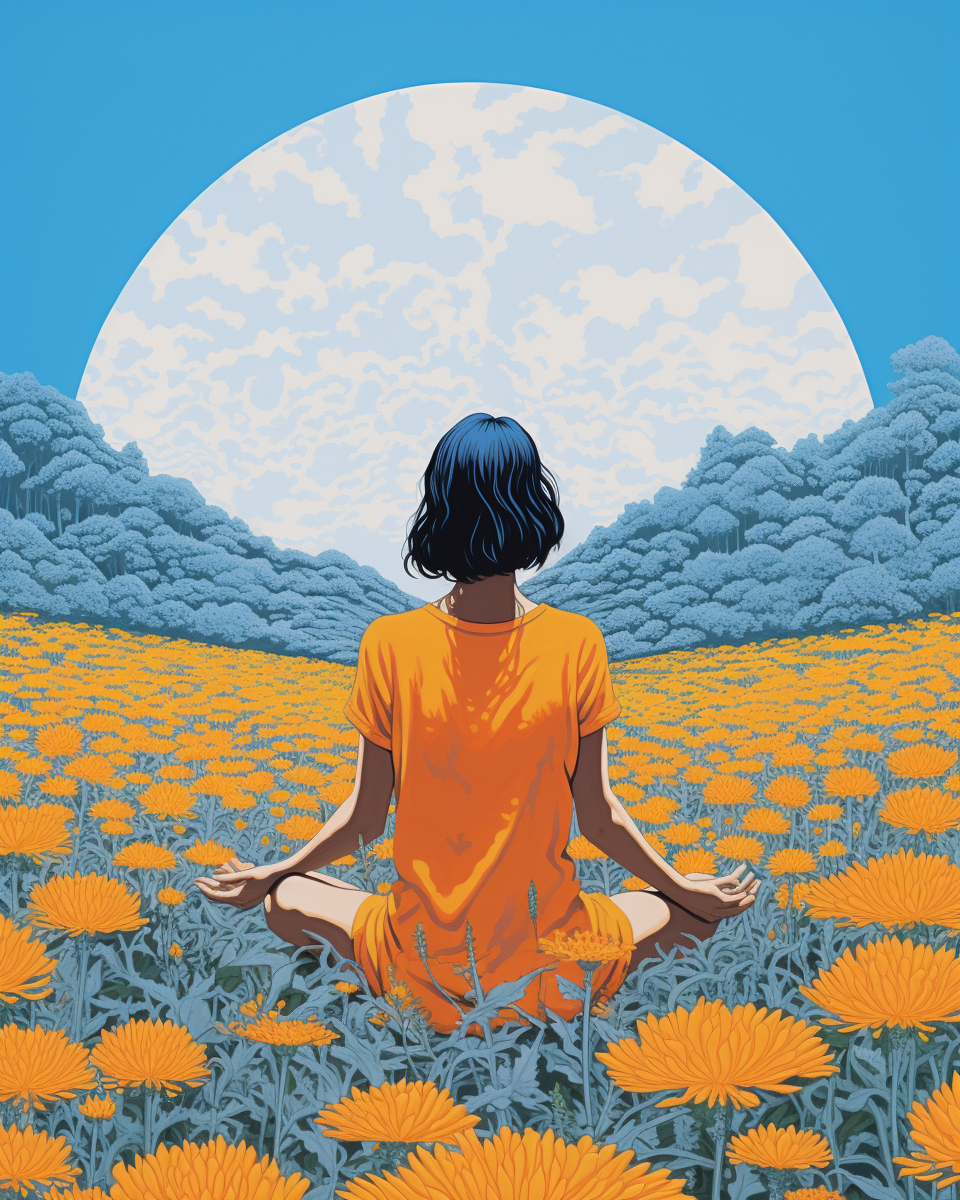 Klip Dagga
Pisces
(2/19 - 3/20)
If your meditation routine starts with a smoke sesh, try out some lion's tail to help bring about calming and euphoric effects.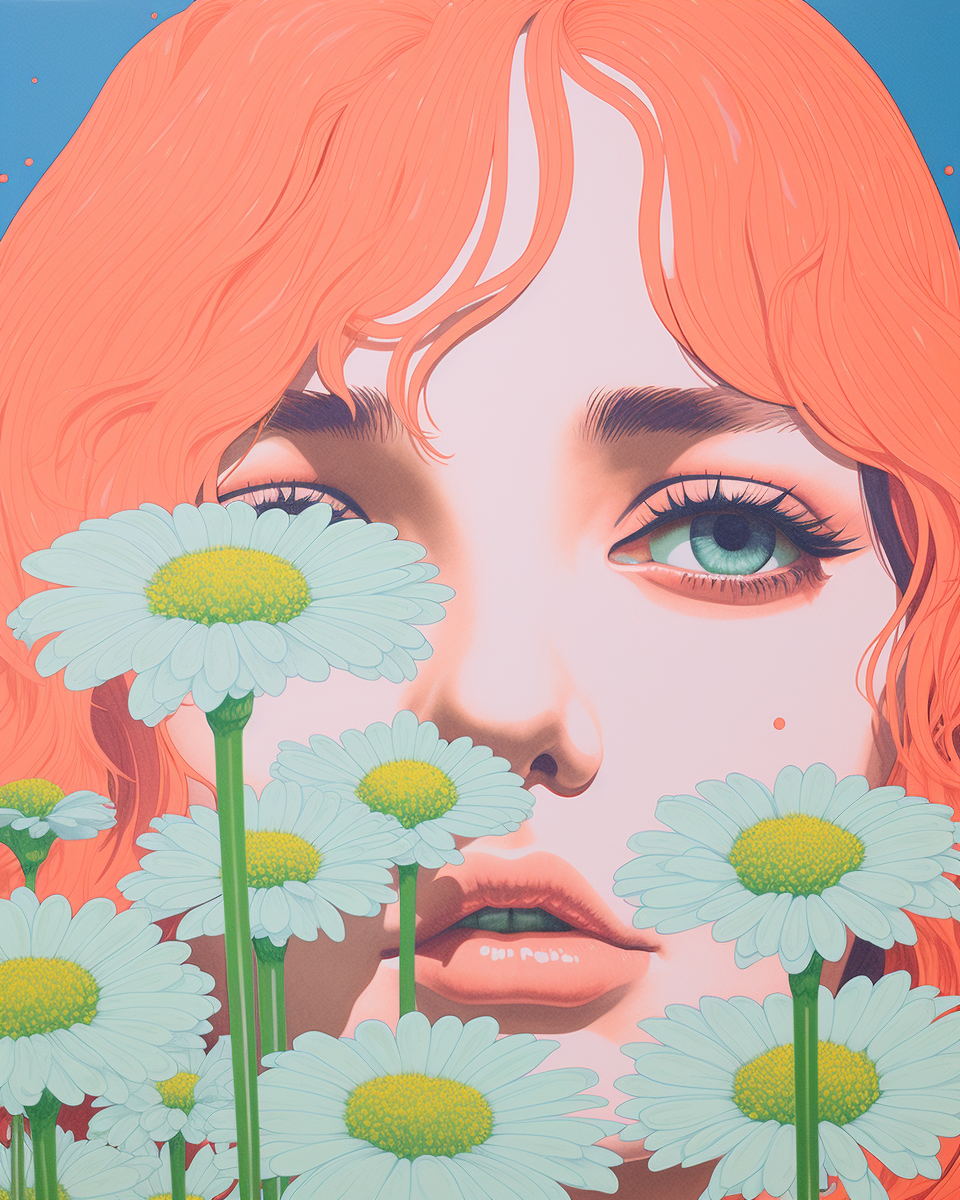 Chamomile
Aries
(3/21 - 4/19)
Looking to relax--physically and mentally-- after a long day? Chamomile's light, floral flavor helps soothe like no other.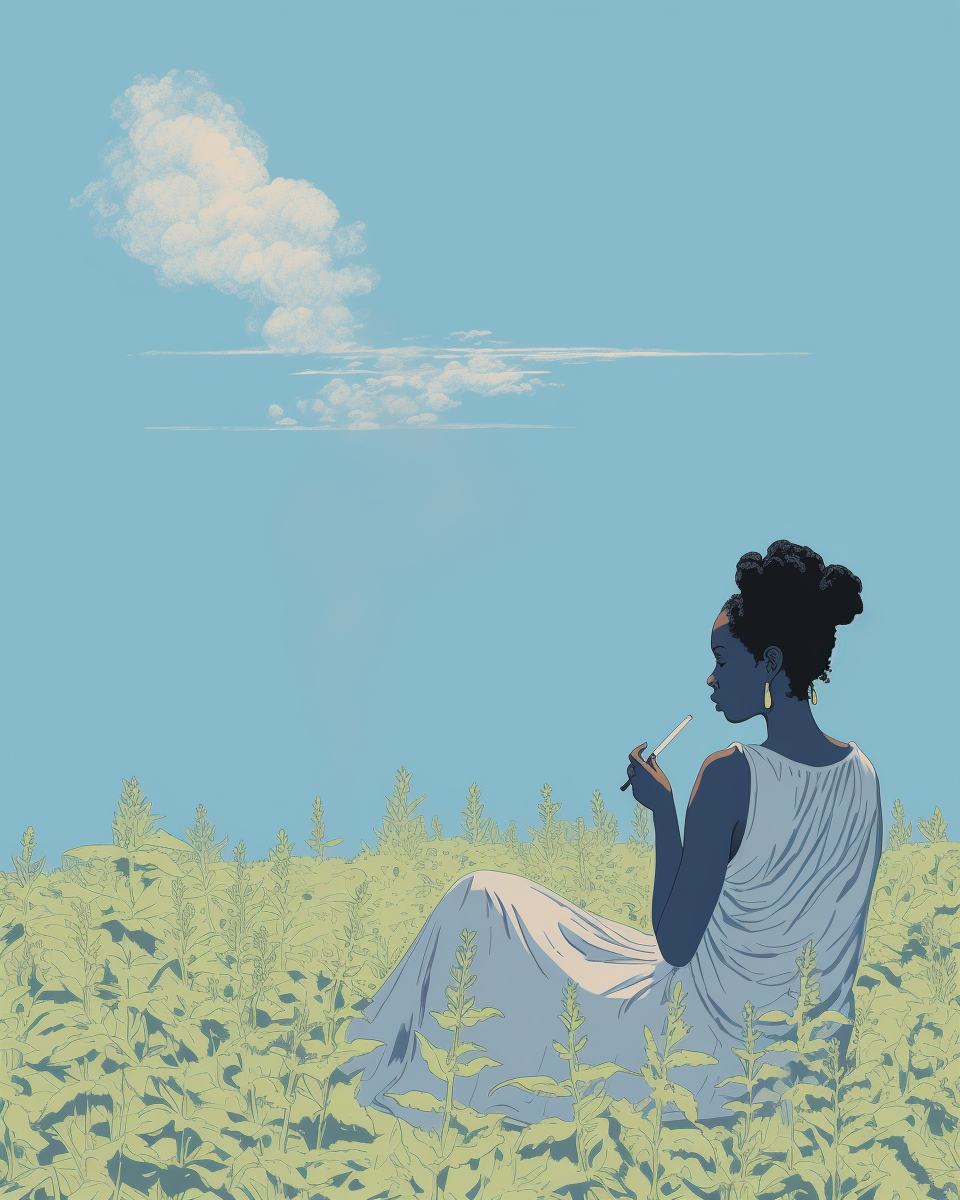 Mullein
Taurus
(4/20 - 5/20)
Adding this herb to your smoke blend not only helps reduce respiratory congestion, you can build upon its very mild flavor, allowing you to create the ultimate flavor profile for your spliffs.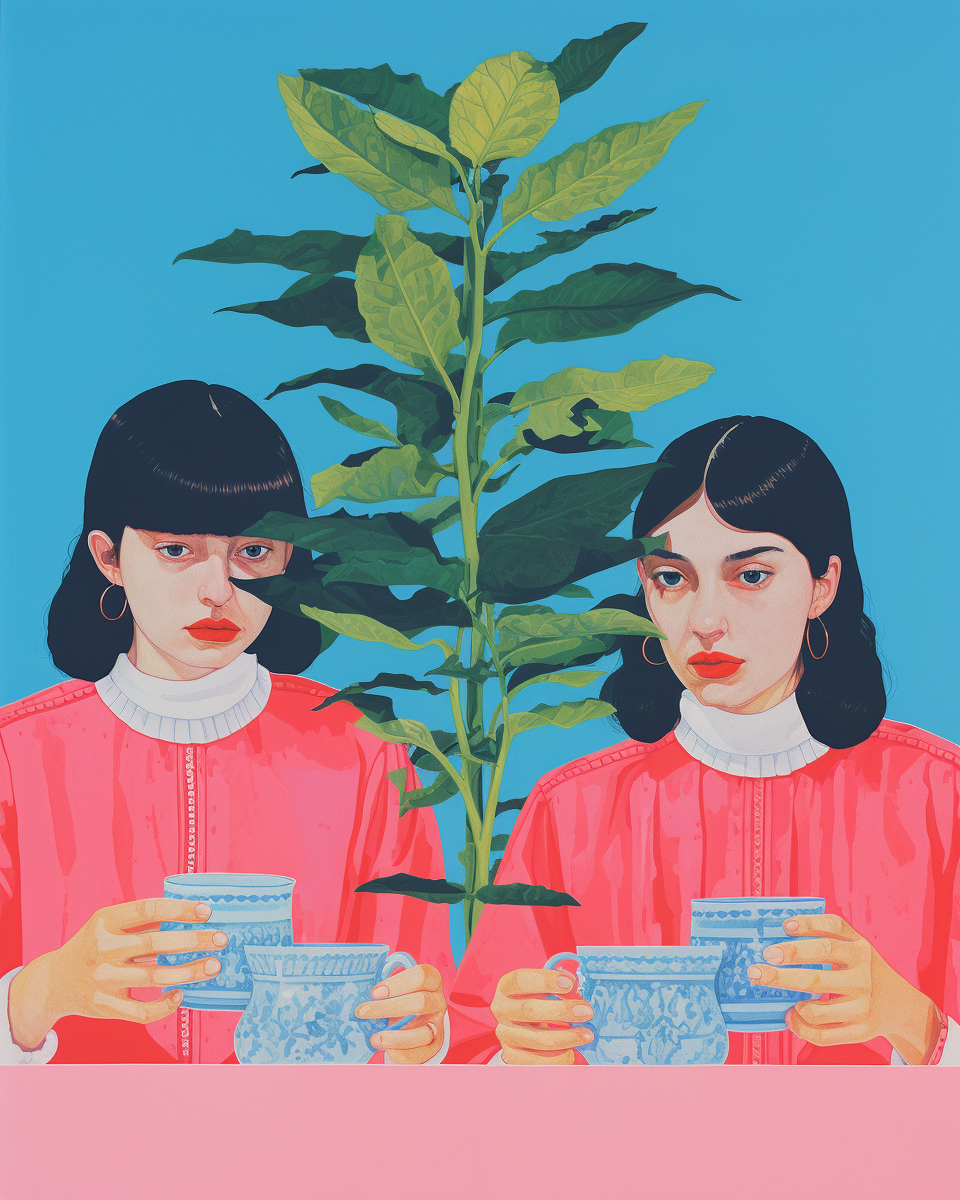 Lemon Balm
GEMINI
(5/21 - 6/20)
Lemon balm helps improve cognitive function and relieves stress and anxiety. Enjoy lemon balm to ease any aches and pains or to give yourself a little boost for your mercurial tasks.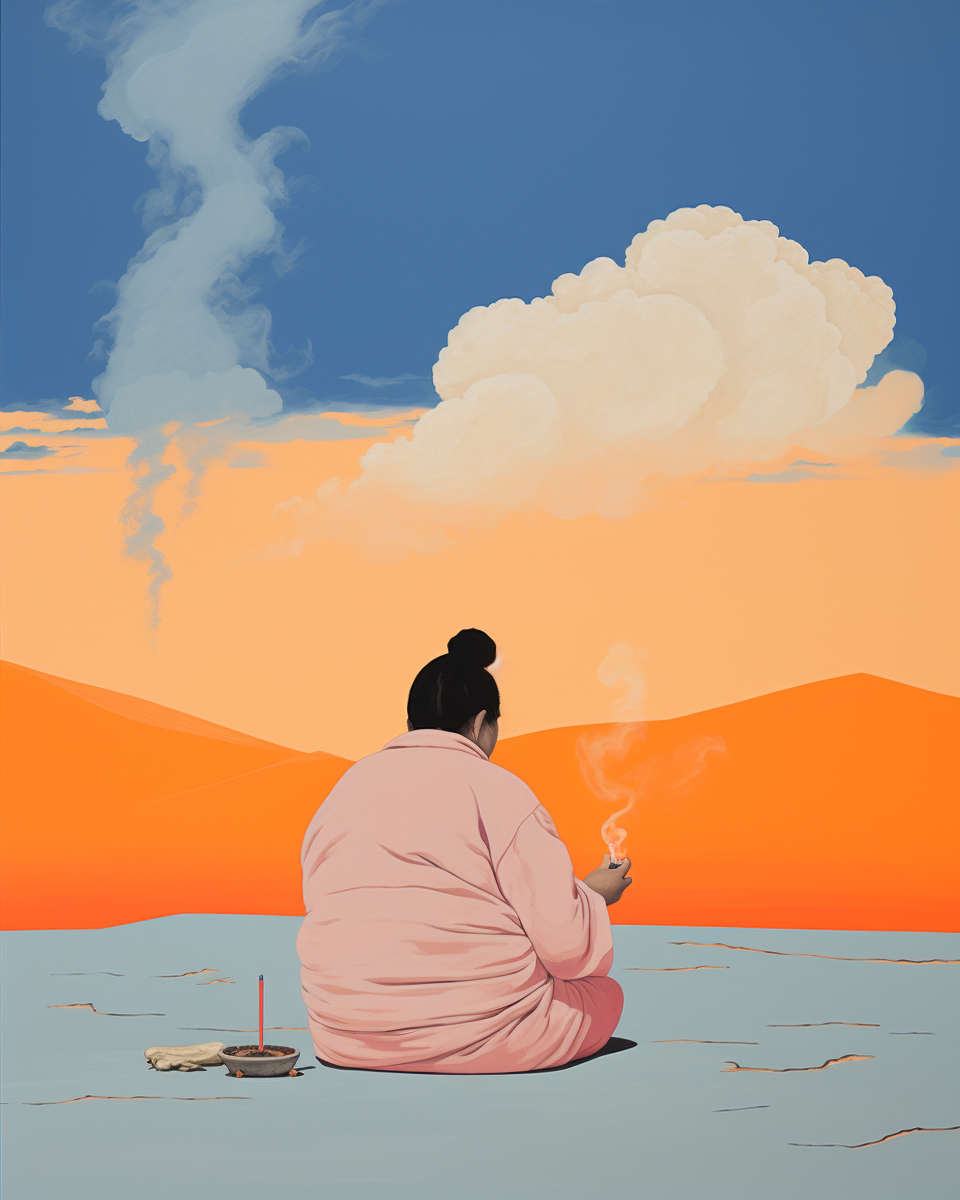 Sage
Cancer
(6/21 - 7/22)
Sage has long been a symbol of fertility. Add this to your smoke routine when you want to lift your mood and get your creative juices flowing.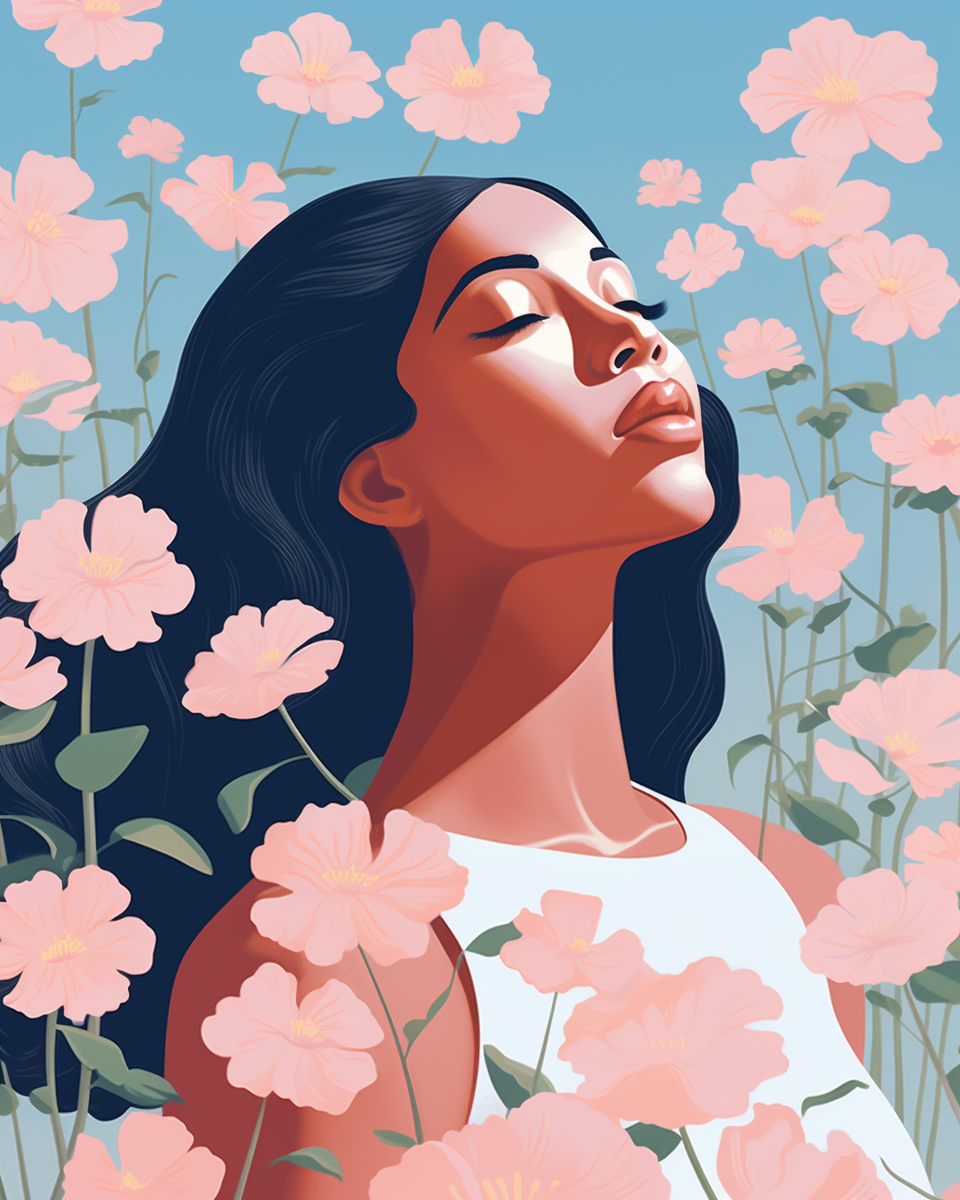 Jasmine
Leo
(7/23 - 8/22)
Feeling like a grumpy kitty? Smoke this sultry flower for its aphrodisiac and mood elevating qualities.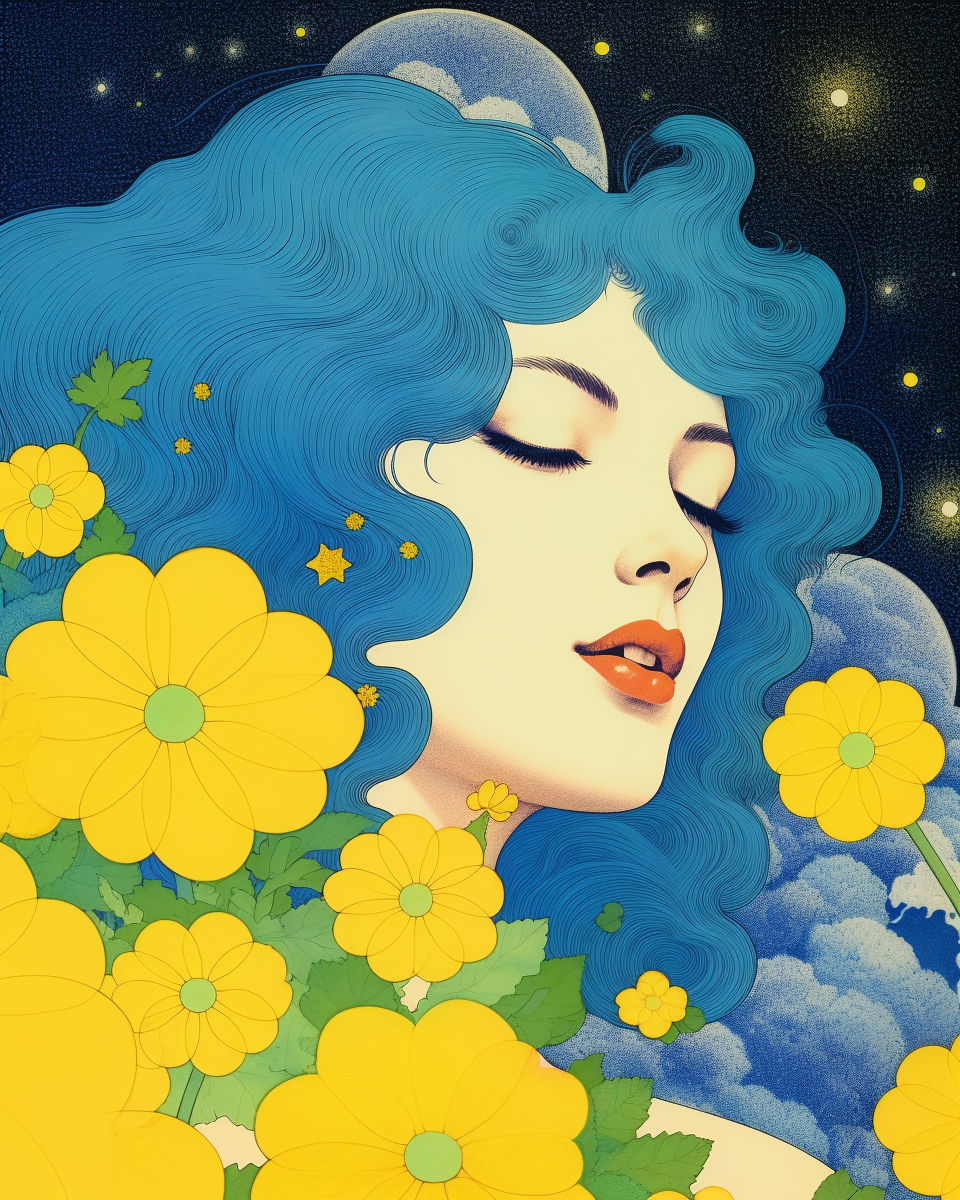 Damiana
Virgo
(8/23 - 9/22)
Smoke this when you want a slight high to boost and maintain your physical and mental stamina. Its aphrodisiac qualities are also a huge plus if you're looking to reconnect with your (or someone else's) body.
Blue Lotus
Libra
(9/23 - 10/22)
Blue Lotus has a great synergy and balance with other herbs. Pair this with your favorite herbs to enhance tactile sensations and dreams.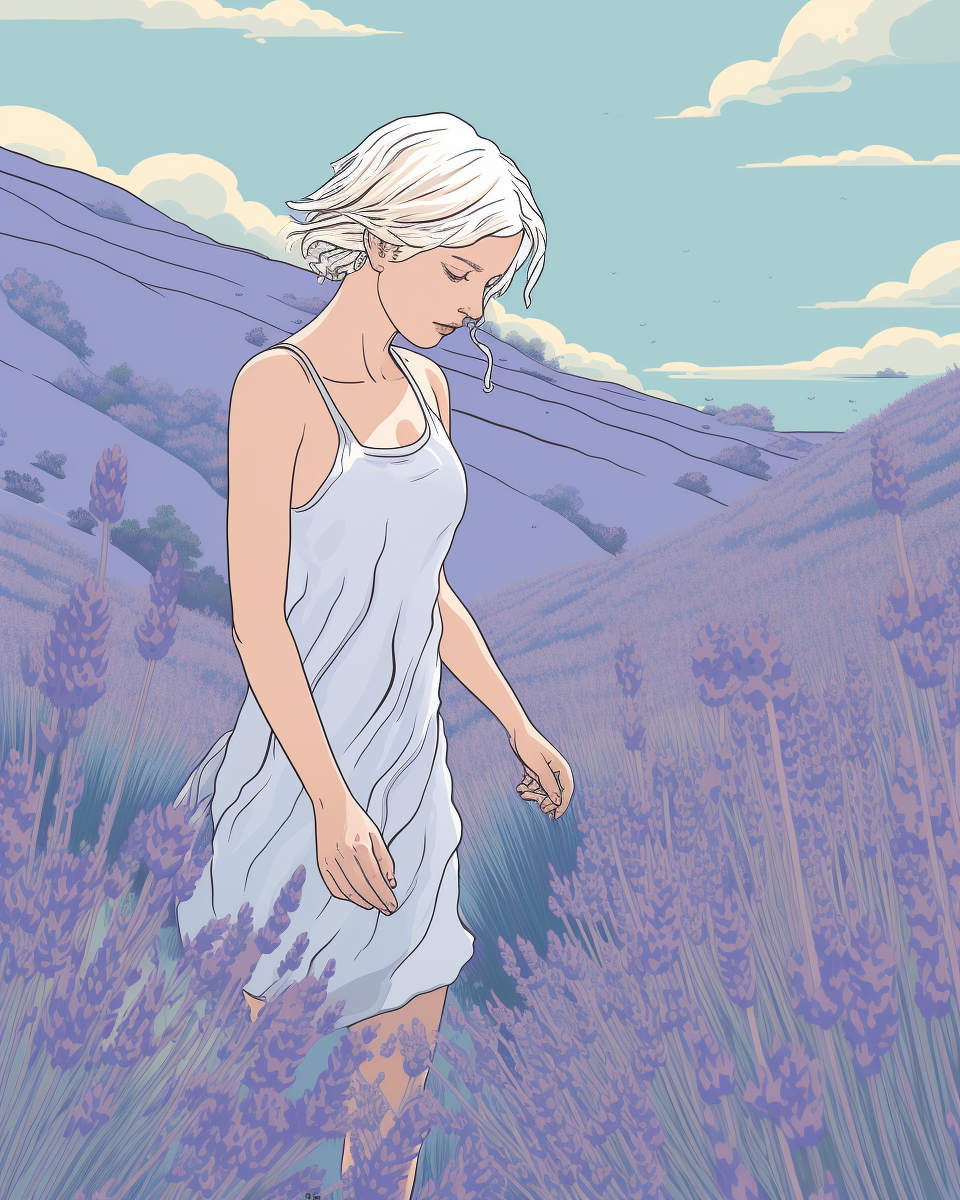 Lavender
Scorpio
(10/23 - 11/21)
After an intense day, lavender's sedative qualities help you drift peacefully off to sleep.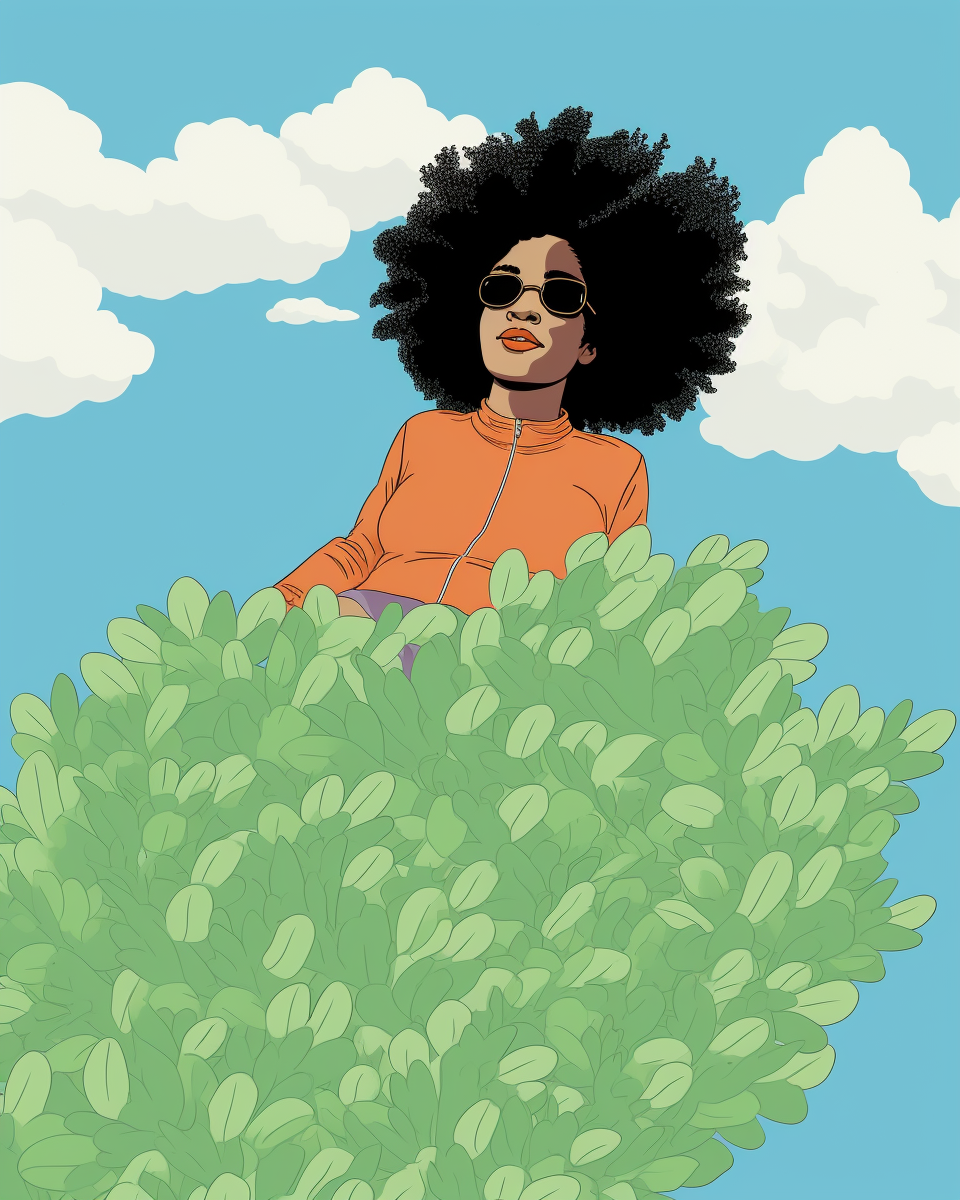 Peppermint
Sagittarius
(11/22 - 12/21)
If you're looking to tap back into your expansive Sagittarius vibes, peppermint gives you the minty, rejuvenating kick you need to get back to feeling like yourself.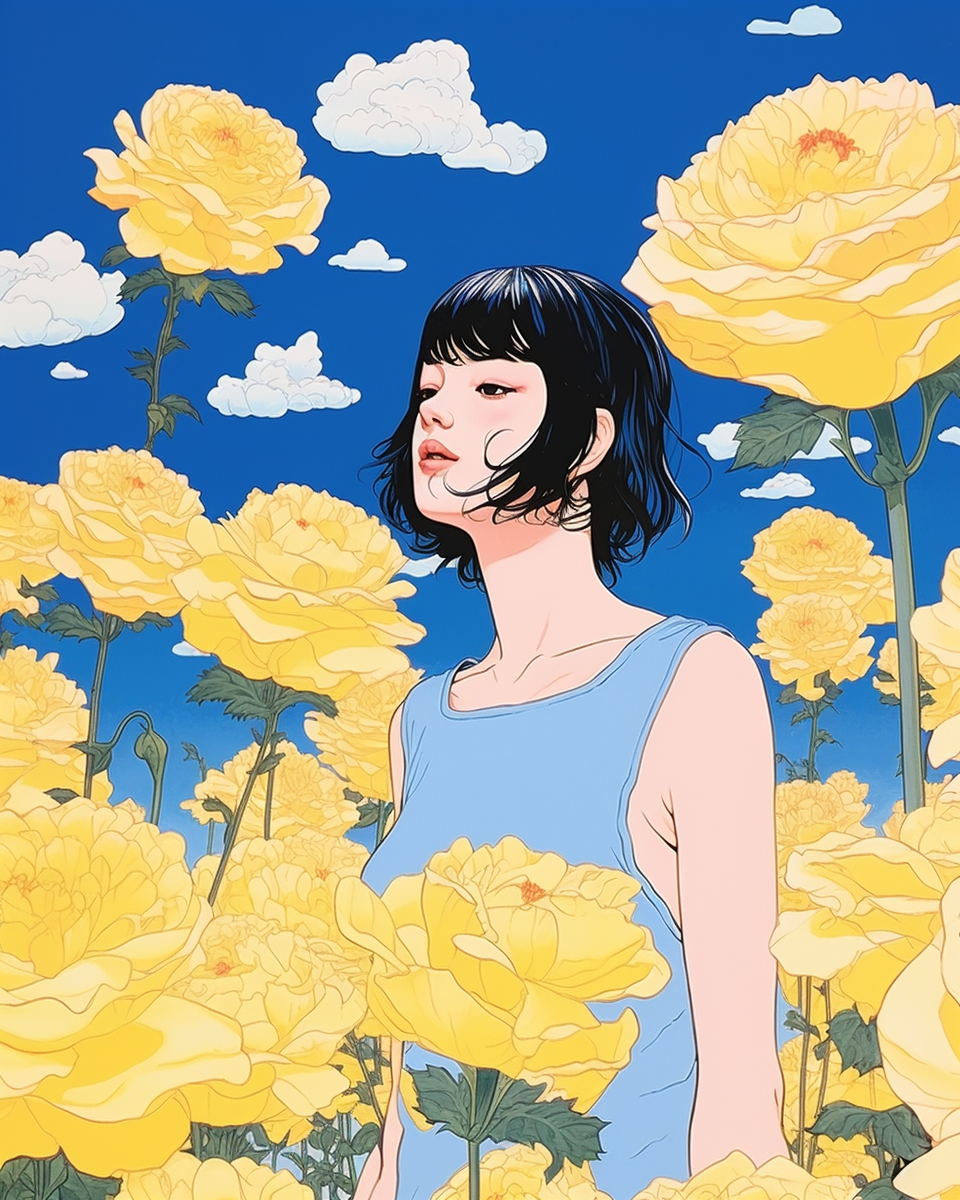 Rose
Capricorn
(12/22 - 1/19)
Mix some rose into your blend to elevate your mood and promote relaxation. Its aphrodisiac qualities will help put you in the mood (tho let's be real y'all stay ready).
It's a sign
Find your zodiac herb in one of our smoking blends.